Painting Contractor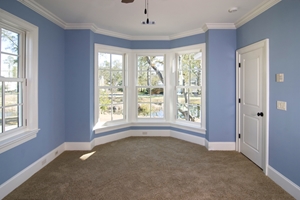 For the best in painting contractor services, do you know who to call on? If the answer is anything other than Team Prestige Painting, you may want to think again. We have made a business out of providing our clients with the finest in results so that they can enjoy the look of their home or business, both inside and out. We believe that going above and beyond should be the bar that is set for taking care of each customer, every single time.
Too many so-called pros focus on the quantity of jobs that they can complete; the faster they can move on the more money they can make. Yet, we still believe in focusing on the quality of every job that we take on, whether residential or commercial painting in Syracuse, NY. We know that you will appreciate this approach and that you will, as a result, be satisfied with the final results that you get. You can call on us to take care of just about any painting related service need you have and feel confident that the final outcome will be better than what you have hoped for.
Painting Contractor in Syracuse
When you think dream house, what exactly do you envision? Now, imagine what the paint looks like for both the interior and the exterior. More than likely, you are not picturing a home with peeling paint or paint that looks dingy and rundown. So how do you expect to have your very own dream house if you have neglected to get superior paint work done for it?
You can feel good about working with our house painters in Syracuse, NY because we think of every last detail. This includes working with you to help make sure you understand things like your painting options and that you make a choice that you will love. Even if you are going to choose the same paint colors that you already have but want it to look freshened up, this makes a big difference. The important thing is to make sure that you get the superior quality work that you need in order to love the final results.
Deck Staining & Painting
If you are living with a deck that has aged and is splintering, it probably means that you are not using it as much as you could be. This is a common problem that happens but the good news is that we are here to ensure that your deck looks good and is ready for summer use. For all of your painting contractor service needs, you can trust in us. Find out for yourself what makes Team Prestige Painting, the local leading service provider of deck staining and painting.
See What Customers in Syracuse, NY are Saying About Us
Team Prestige Painting is Rated: 5 / 5
based on this 1 happy customer review.
---
"Paul was neat, professional and worked to keep the area clean, he did more than contracted for and I would definitely call on him for all my painting needs."
---
Latest Projects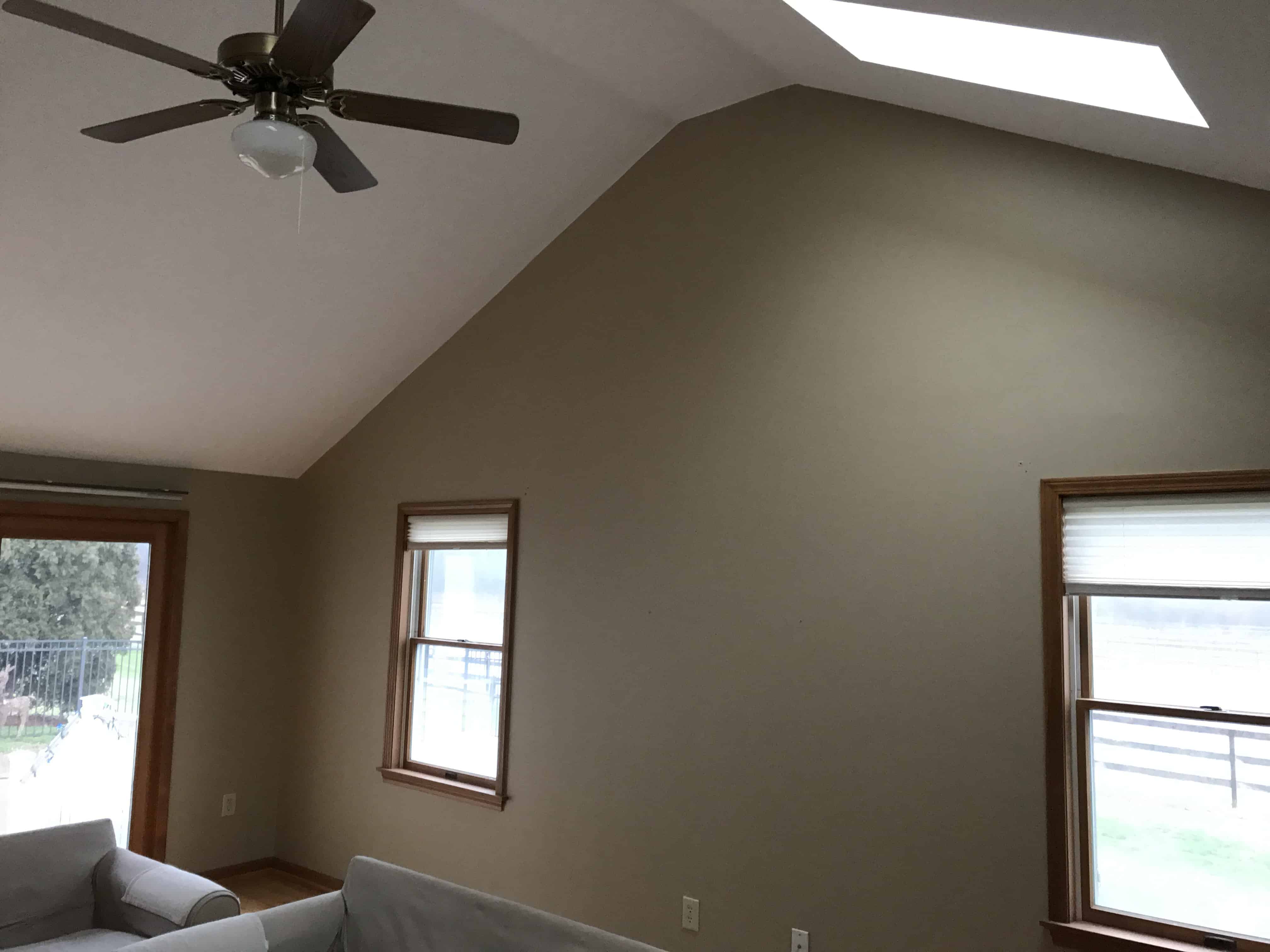 If you are looking for a professional painting contractor then please call 315-632-8164 or complete our online request form.