Manlius Painting Contractor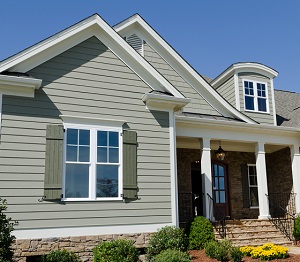 When the time is right for you to choose a Manlius painting contractor to work with, how will you know which one you should work with? Well, you could take a guess and a gamble and hope luck is on your side. Or, you could do your homework, ask around and find out that the preferred company of choice for this area is Team Prestige Painting. We take great pride in the work we do and the results that we are able to provide for each of our clients.
Now, we look forward to showing you, in person, how we can address your interior and exterior painting service needs. You should never settle for less than the best when it comes to the workmanship that goes into your project – for both residential and commercial painting in Manlius, NY. If you are going to invest the time, money and energy into getting something done then it had better be done to above your expectations and satisfaction. Let us be your painting contractor and show you what a difference it makes to work with true industry experts.
Painting Contractor in Manlius
Picking a painting contractor in Manilus, NY doesn't have to be a complicated task. The important thing is not to choose based just on price; it is more about value. Make sure that you are getting exceptional work for the best price. Too low a quote means the so-called pro doesn't know what they are doing or is going to surprise you with charges at the end.
The bottom line is that you don't want to take a risk when it comes to the quality of work that goes into your home or business. There is never any reason to settle and we can provide you with the level of expertise needed. Let our house painters in Manlius, NY work with you to take care of your service needs and help make your home or business look exactly how you want it to.
Manlius Interior Painting
This includes making sure that the inside of your home or business looks its best with quality interior painting in Manlius, NY. One common mistake people make, when it comes to picking an interior color, is opting for a trendy color. The problem with this is that the trend passes and you are stuck with the color.
Try instead to introduce the color using pieces that are easy to replace, such as decorative accent pieces and leave the walls a color you will still love in 6 months. For all of your Manlius painting contractor service needs, you can count on us. Let Team Prestige Painting provide you with the quality painting services in Manlius, NY that you need.
See What Customers in Manlius, NY are Saying About Us
Team Prestige Painting is Rated: 5 / 5
based on this 1 happy customer review.
---
"Promptly came to assess and estimate cost - finished very quickly after we gave the go ahead! Will hire again for future projects."
---
Latest Projects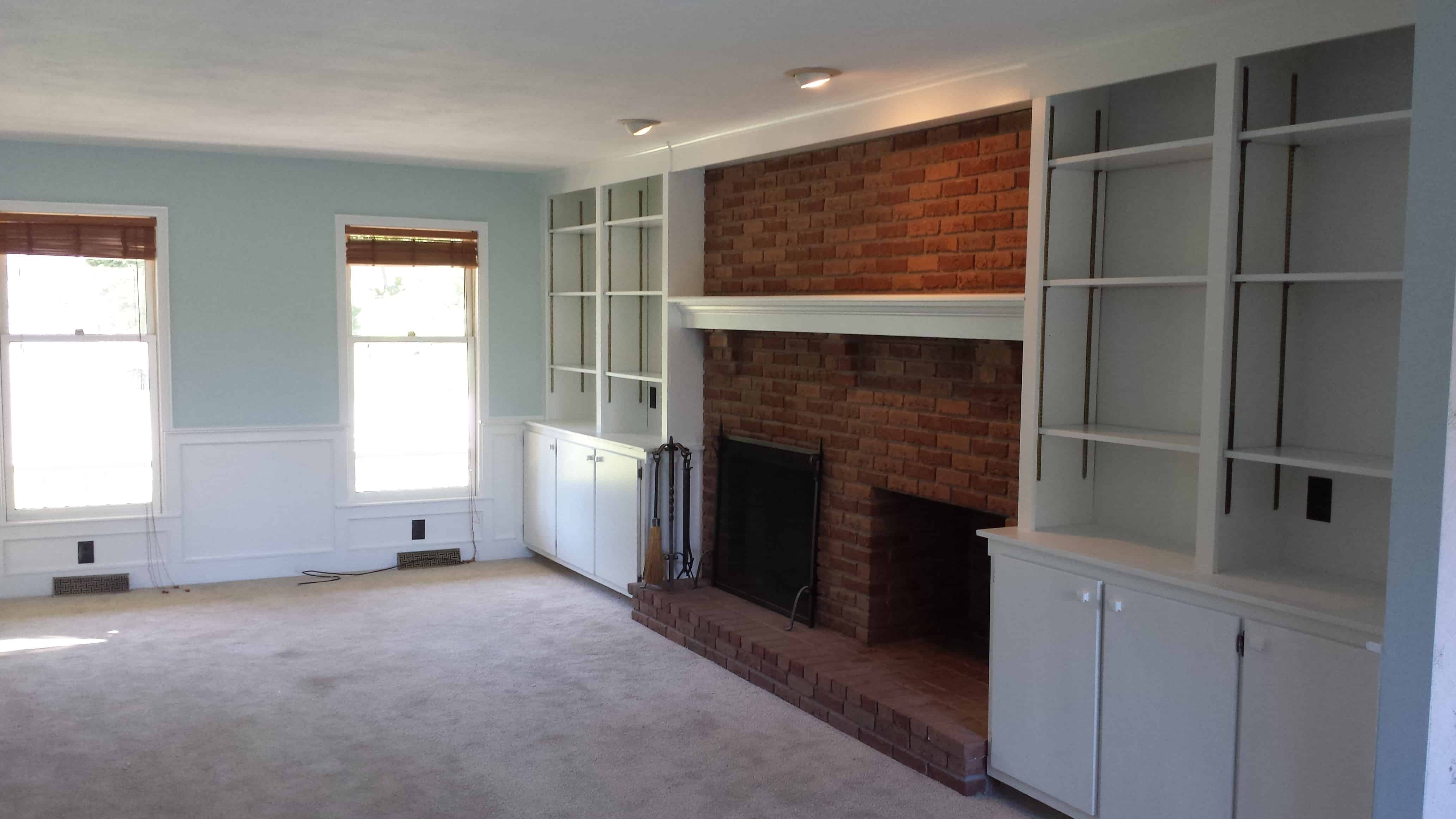 If you are looking for a professional Manlius painting contractor then please call 315-632-8164 or complete our online request form.